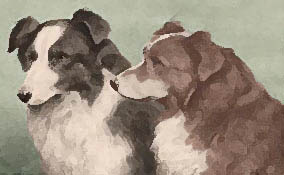 ---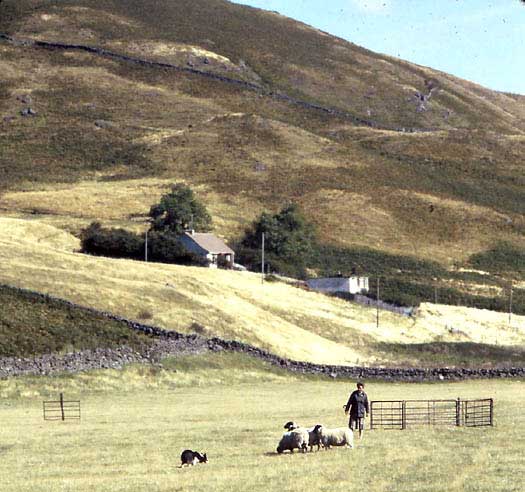 SHEEPDOG TRIALS IN BRITAIN & IRELAND:
THE 1986 SHEEP DOG TRIAL AT GLENDEVON, SCOTLAND
This has got to be the most impressive sheepdog trial we have ever seen! Glendevon is in steep countryside in the Ochil Hills, southwest of Perth. According to Barbara Collins, in her 1994 book A Guide to Sheepdog Trials in Britain & Ireland, this trial was established in 1947 and is "run over a flat course on moorland". Not so when we were there eight years previously. When we saw it, the outrun, lift, and fetch were run up and down a very steep hill, the sheep being released at the top among bracken and heather, and only the second parts of the run (cross drive, shed, and pen) were on the flat after the sheep were brought down by the dog. Indeed, not too many dogs could acheive this outrun, and perhaps that is why they brought it down onto the flat.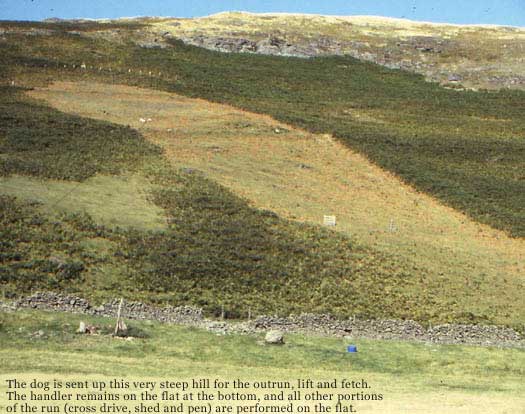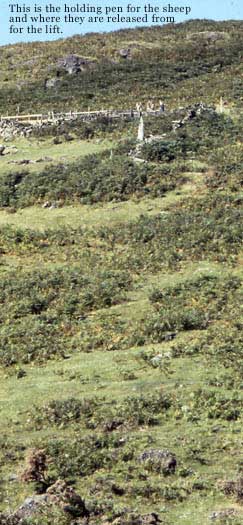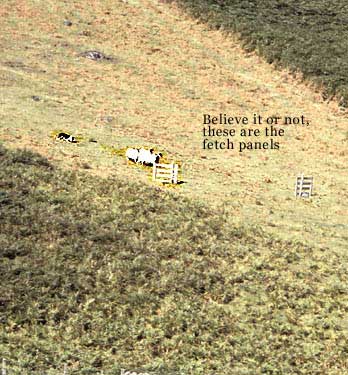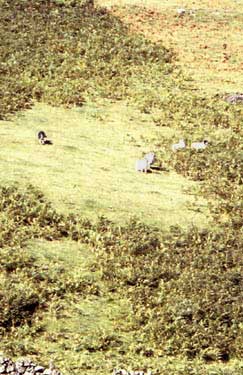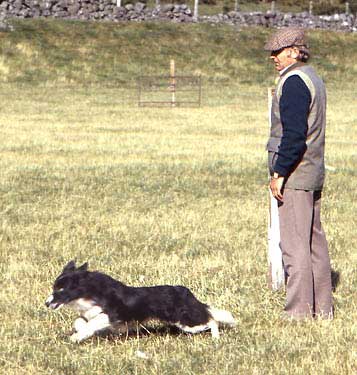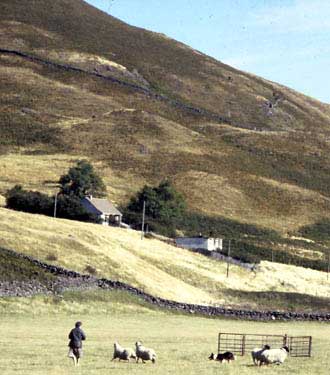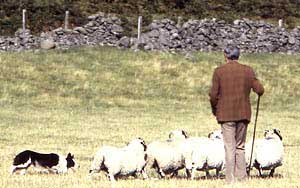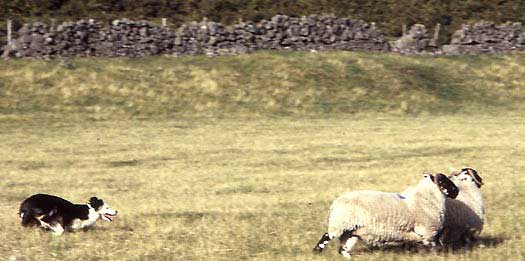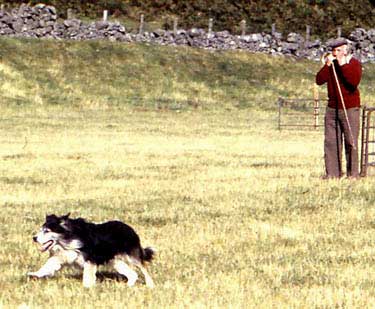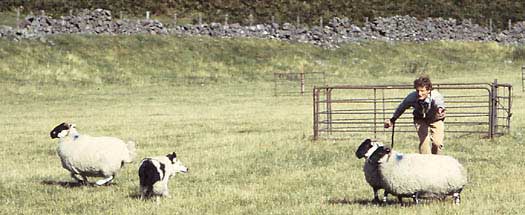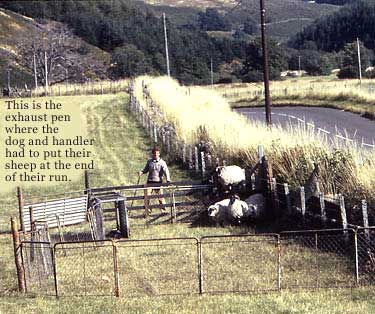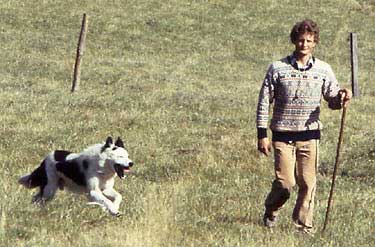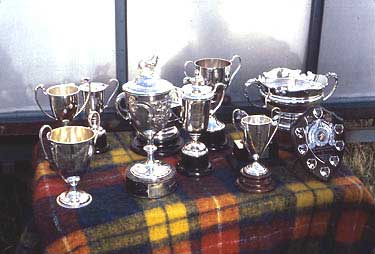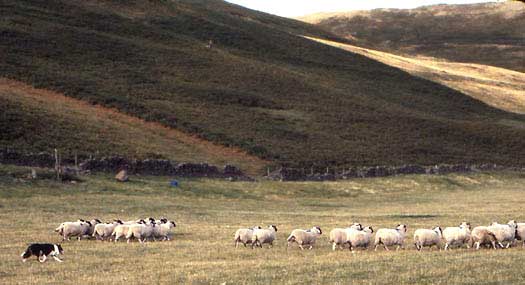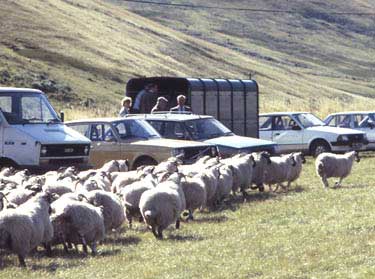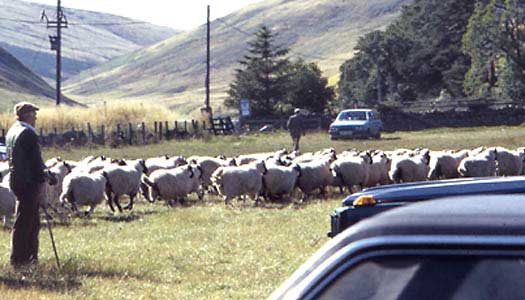 ---
Back to the main article on SHEPDOG TRIALS IN BRITAIN & IRELAND
---
THE OTHER WEB PAGES WE MAINTAIN


---
These web pages are copyright ©2013 and maintained by webmeistress Carole Presberg
with technical help from webwizard David Presberg
ALL RIGHTS RESERVED
If you are interested in using ANY material on this website, you MUST first ask for permission.
You may email us at carole@woolgather.org.
---
Last modified: July 16, 2013 carole@woolgather.org