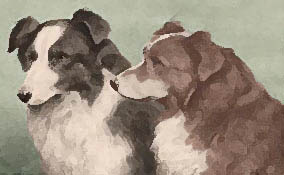 ---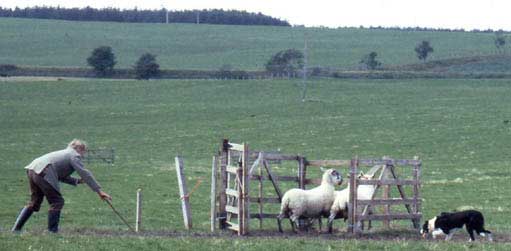 SHEEPDOG TRIALS IN BRITAIN & IRELAND:
THE 1986 SCOTTISH NATIONAL SHEEP DOG TRIAL AT EDDLESTON, SCOTLAND
Eddleston is due south of Edinburgh in the Scottish Borders.
That year, Bobby Dalziel's 9-year-old Dryden Joe, an important breed sire, won the Scottish Nationals.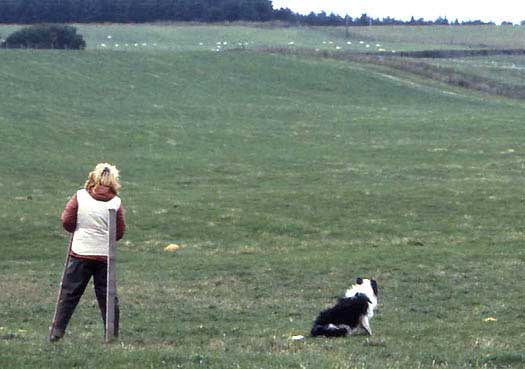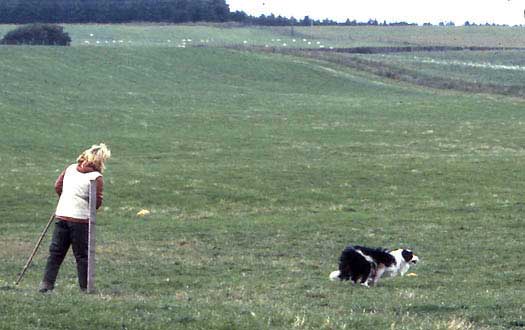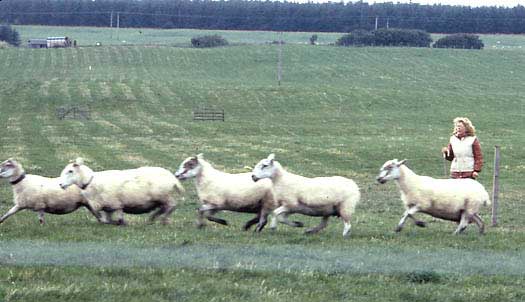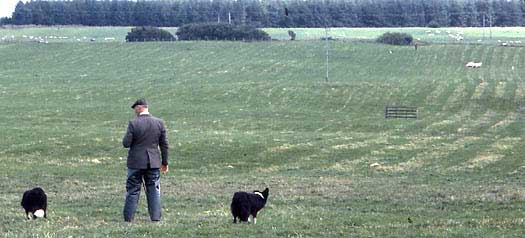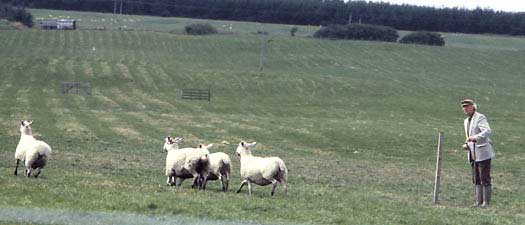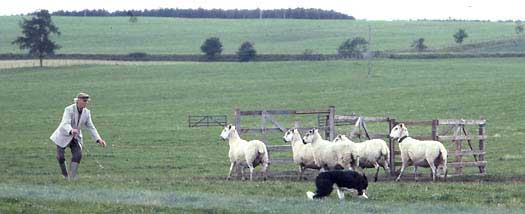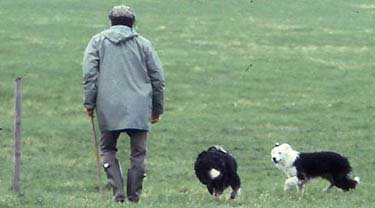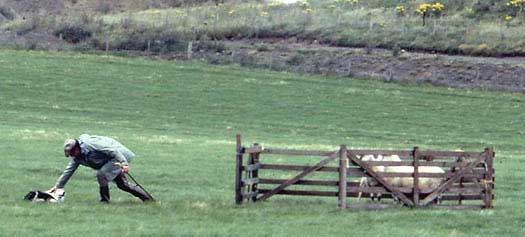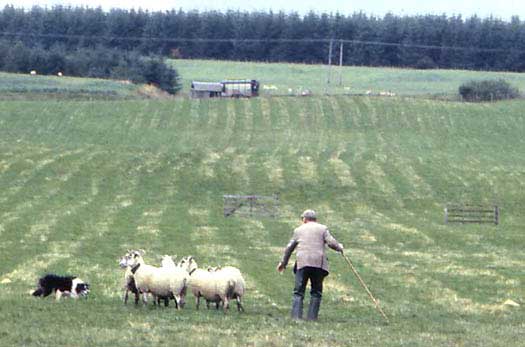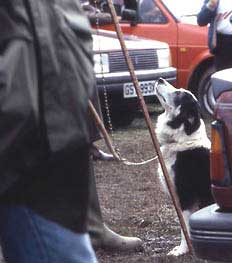 ---
Back to the main article on SHEPDOG TRIALS IN BRITAIN & IRELAND
---
THE OTHER WEB PAGES WE MAINTAIN


---
These web pages are copyright ©2013 and maintained by webmeistress Carole Presberg
with technical help from webwizard David Presberg
ALL RIGHTS RESERVED
If you are interested in using ANY material on this website, you MUST first ask for permission.
You may email us at carole@woolgather.org.
---
Last modified: July 16, 2013 carole@woolgather.org