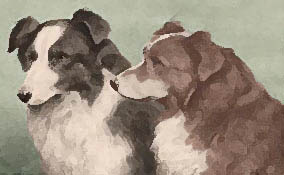 ---


Detail from "Sheepdogs Resting in a Mountain Landscape"
1875 by George Horlor (1860-1952)

BORDER COLLIES EARS
[Please read our policy on accepting photos of dogs]
---
Border Collie ears are said to come in erect (a.k.a. prick ears) or semi-erect. But in reality there are myriad types of ears that defy description. We will try to present as many here as we can. They will be presented without comment or identification of the dogs for brevity's sake. Notice not only the carriage, that is, whether they are up or down, or up and down, but where the placement is on the head, the size of the ears, how soft (rounded) or sharp (pointed) they are, and so forth. Ears, you will see, are extremely individual, and add greatly to the character of the dog. What we want you to notice most of all is that Border Collie ears are as diverse as are other aspects of looks in the breed. All the dogs on this page are presented elsewhere on this website. Thank you to all those who have sent in photos.
---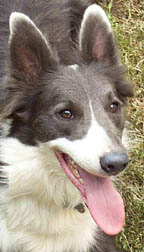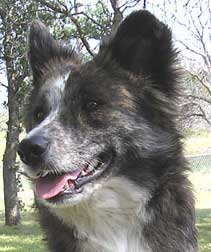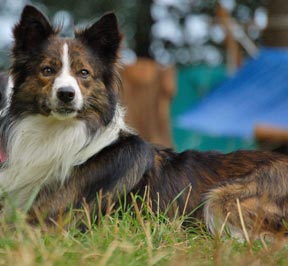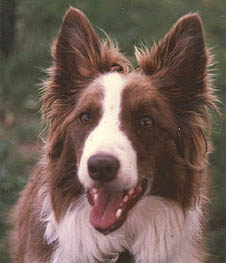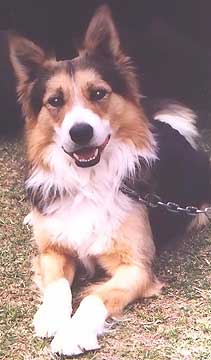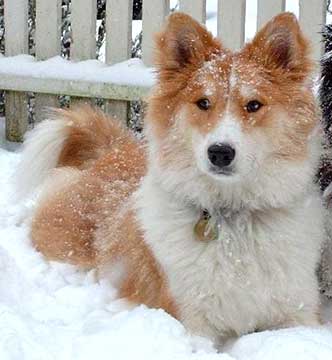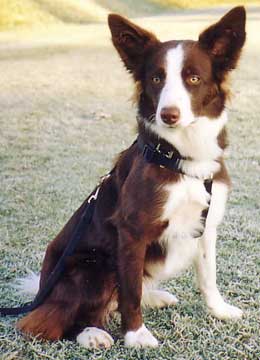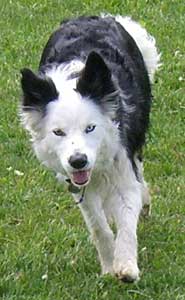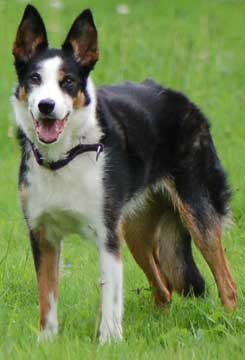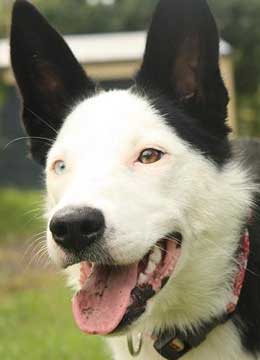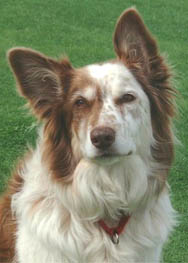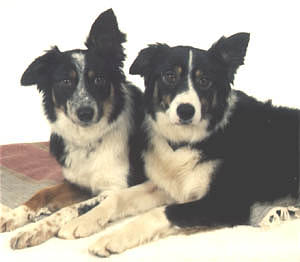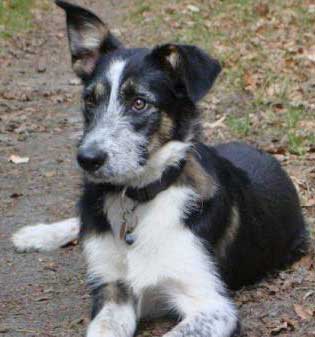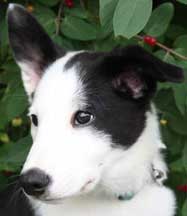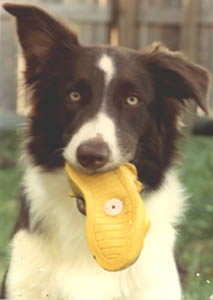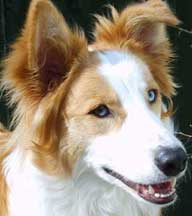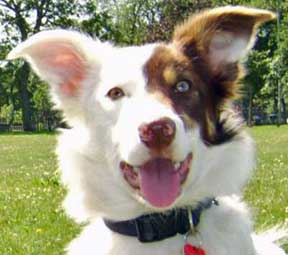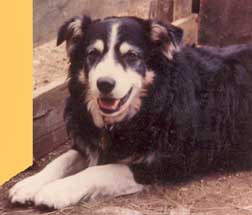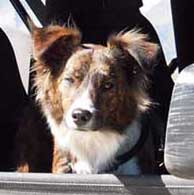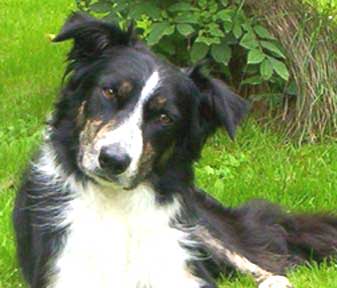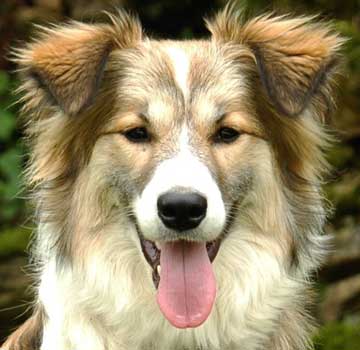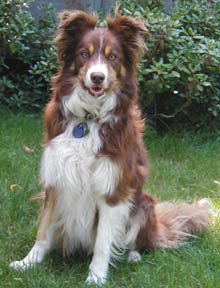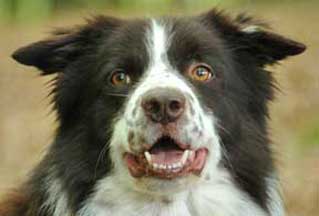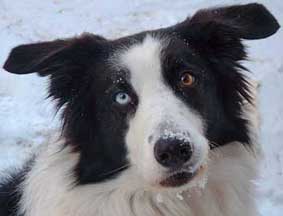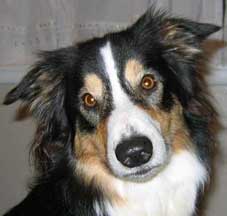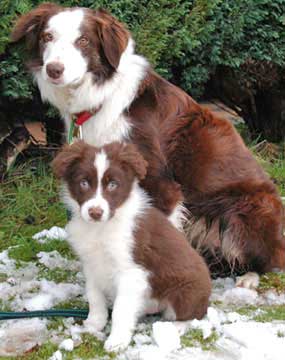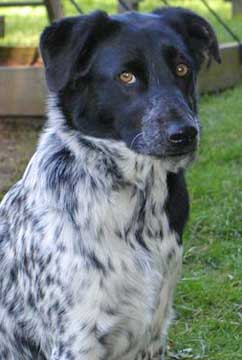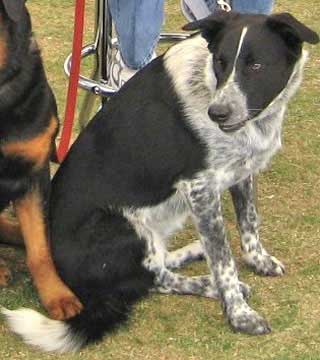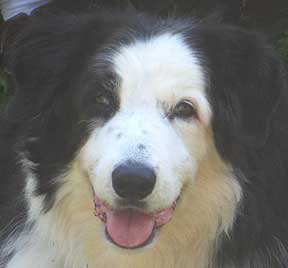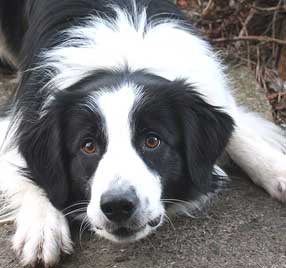 And finally I just had to share these two photos with you, with comment, because Riley, left, and Barney, right, have old fashioned tag ears, something you don't see much anymore. They are not just tipped forward, but fall completely forward close to the head. Riley belonged to Jennifer Danford and he recently went to the Rainbow Bridge. Barney belongs to Megan Price of Yorkshire, England.
---
[Please click on the pictures to get to a page.]

BLACK-AND-WHITE

BLUE

BRINDLE

LILAC

MERLE

PATTERNED WHITE &
COLOR-HEADED WHITE

RED
(CHOCOLATE /BROWN)

SABLE

SADDLE
PATTERNED

SPLIT FACE
(HALF-WHITE FACE)
& ALL-WHITE FACE

TAN
(AUSTRALIAN RED)

TICKED

TRICOLOR
& BLACK-AND-TAN

COAT TYPE

EYE COLOR

EARS

FOCUS
---
THE OTHER WEB PAGES WE MAINTAIN


---
These web pages are copyright ©2013 and maintained by webmeistress Carole Presberg
with technical help from webwizard David Presberg
ALL RIGHTS RESERVED
If you are interested in using ANY material on this website, you MUST first ask for permission.
You may email us at carole@woolgather.org.
---
Last modified: July 23, 2013 carole@woolgather.org